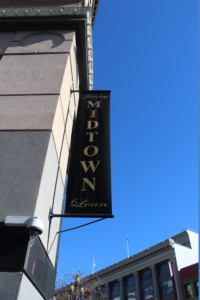 When it comes to deciding on a place to stay for the night, the weekend, or for the week, you might not think that your signage is going to make all that much difference. After what we've seen working with our clients in the hotel industry, we'd have to respectfully disagree. Not only does a top quality sign signal that you are a hotel that cares about its guests, but also nobody knows how great your hotel is unless you tell them.
When we work with clients to create their hotel signage, we like to look at all the different services and amenities they offer. Creating signs that include a few of these details can make the difference between a potential customer and a repeat customer. A hotel is a home away from home and if you can throw in some creature comforts and luxuries, then this is all the better.
The highlights of your hotel are secondary to your company name and logo, but they are important. Hotels like to tell the world about accessibility to wifi, cable television, minibars, pool areas, 24-hour security, guest parking, game rooms, restaurants, and bars. Don't wait until you have someone at the desk to tell him or her all the great things about your hotel. An attractive, well-designed sign can say much of this before they even set foot inside.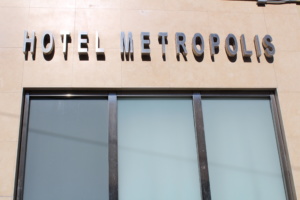 Many hotels have also seen the value in illuminated signs that tell people whether or not there is a vacancy. This is the number one question for most people who walk into a hotel. An illuminated vacancy sign is the best welcome you can give to a weary traveler.
Our signs are always made from the best materials, such as acrylic panels and tough, metal frames, to ensure their longevity as well as their visibility. Your brand and company name are major selling points and so it's imperative that your sign should always be at its best.
Our experts at Dream Signs can advise on, design, and install all of your signage to ensure the best experience for your guests. Contract Dream Signs on (281) 513-6622 or email us at info@dream-signs.com. We'll be glad to discuss how we can help you sell the best aspects of your fantastic hotel.
Written by: Dream Signs – Sugarland, TX