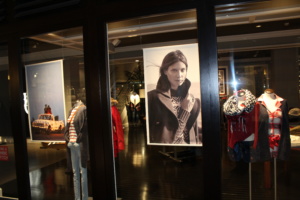 When people think about asking a sign company to help them enhance their business, they sometimes overlook the importance of their interior signage. The benefits of external signage are clear. They can be bright and eye-catching. Done well, they will draw crowds into a store or other place of business. Indoor signage continues the work that got the customers inside in the first place.
Businesses want their customers to feel relaxed and comfortable. If they associate these feelings with a business, then the chances are that they will be a return company and that they will feel able to spend money. Having staff greet and attend to the needs of every customer is one way of making customers feel that they are cared for, but there is another way that it is efficient, low-cost, and is always working for you, even if your employees cannot be in two places at once.
Many companies have asked us how to create a positive atmosphere within their retail locations or other business spaces. Investing in good quality makes customers feel that you value their experience. With indoor signage, they will feel less like they have been funneled into your business, but that they are having an ongoing relationship. In a clothing store, for example, you should help the customer make purchases by clearly identifying where each type of clothing is located. A range of banners and signs can be designed to fit this exact purpose, including many flexible, lightweight, portable options that can be moved to suit changes in the floor plan.
Window displays can turn unused parts of a building into vibrant display areas. We are able to print graphics that allow the image to be seen from both sides of the glass, which means that passersby can be invited into the store and customers inside benefit from the enhanced imagery of your display.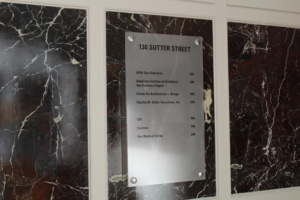 As a business, you want to make it as easy as possible for people to find and purchase the items they are looking for. We can advise you on your best choices for indoor signage, and we can also identify the best locations for your signs to create the maximum impact.
Attractive, effective signage tells the world that your business means business. Give us a call today and we'll help you to spread the word. Reach us on (281) 513-6622 or email us at info@dream-signs.com.
Written by: Dream Signs – Sugarland, TX