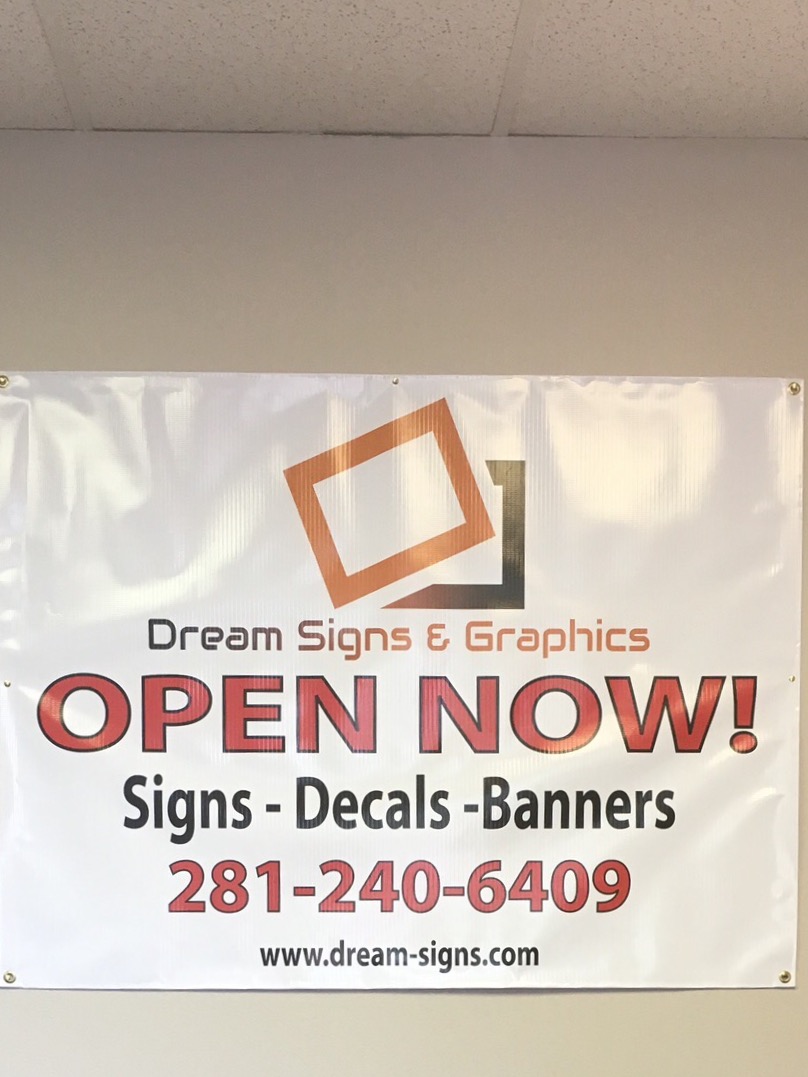 One of the main ingredients for starting a new business or maintain sustainability of current businesses has always been attracting "new" customers and getting new orders. For ages there have been several strategies that have helped businesses acquire and improve their customer base. Whether you are opening a new restaurant, salon, or setting up a franchised food chain, grocery/convenient store or even setting a new medical, dental or legal practice, there is one common factor that determines success rates. That factor is nothing but ways to get the word out there. "How do I let my potential customers know I am here for them!". Once you have a client base, then word of mouth will do it's magic and there is a free flow of people/businesses wanting your services/products. But just how do you get all this action started ?
Ok. So you are starting a new business. Your business plans are approved and funds are in place. You have identified a great location in a suburb or an industrial area depending on the nature of your service/product and you are all set to begin. There are your employees who are also excited and waiting to start the journey with you. What next ?
They say "A picture is worth a million words!".  Colorful images and words attract human eye. Everything we see around us speaks to us. They have some messages, warm, bright, cool or even bold. Sales experts say businesses must use a particular color to promote their logos so it gives their customers the right message about their services/products. A well thought out combination of Pictures, Colors and Words make for a great Signage! A signage speaks for you on your business. In other words it makes your job much easier when it comes to promoting or advertising your ways of helping customers.
Think of a new Restaurant opening in the city of Sugarland, Texas by an upcoming neighborhood. On a bright Saturday morning where a mom driving with her children stops at a grocery store to pick up milk, a gentleman makes a stop at the salon next door for his hair cut and at the same time a senior citizen is all set to meet her Ophthalmologist.  What are the odds that all three when walking into or out of their respective stops notice the new restaurant ? If they do notice, what are the chances they will stop by the restaurant to try some of their specials on Day 1/Week 1 ?
Since none of the three members described above have an idea about the restaurant the only factor that impacts their decision is the outdoor sign that reads the name of the restaurant and also "Now Open". Further they would want to see how the restaurant looks from the inside – it's decor, menu, hygiene etc. Once they order food, while they are waiting they will gaze around looking for "Signs" that make them feel at home or connect to the kind of food they are ordering so it creates a good environment and finally makes them happy!
Now this leads to Happy Customers spreading the word for you and having the right Signage makes this process much more faster and reliable.
We at Dream Signs and Graphics located in Sugarland,TX, help new businesses work towards turning their dreams into reality by projecting the Right Signage that will bring them closer to their customers. Our staff ensure that the signs are customized to the needs of every business and work with them from start to setup. Call us for a free quote.