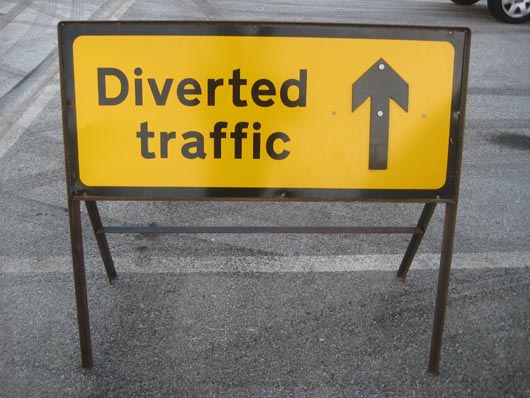 Welcome to Dream Signs and Graphics! My name is Karthik and I am the founder of DSG. On one of our recent trips to California, my wife and I learned how crucial signage can be for a business. We had to spend nearly an hour looking for the rental car company when it was right around the corner located inside one of the popular hotel chains. The fact that this company had no signs or directions outside, nor any indication inside the hotel, we almost missed it every single time we drove around (not to mention our GPS kept assuring that we reached the destination).
We value your business and believe that "signage" is an excellent mode of communication for reaching out to your customers. They say "A picture is worth a thousand words". We will help you convey your message in the most efficient and concise manner to your potential customers!
Please visit the Contact Us section to get in touch with our team.