Sidewalk Signs: Informing Pedestrians of the Messages You Want Delivered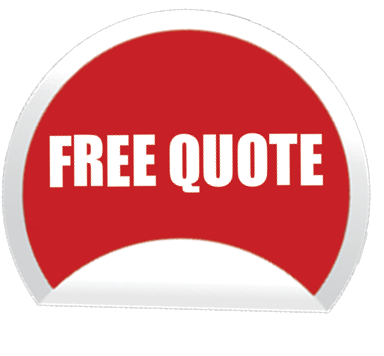 Sidewalk signs are a common product used to serve a variety of uses by businesses with a well seen storefront. Placing a customized A-frame sign by the entrance of your establishment gives the passing foot traffic a chance to get a glimpse of what you can offer. These signs can be used for promoting products, services, events, and sales. With a multitude of mediums to choose from, and an array of customizing options, your sidewalk sign will be a high impact visual statement that produces the results your business deserves!
An Option That Works for Your Location
These signs are easily set up, and removed, and are an inexpensive option for your storefront advertisement options. We provide our clients with a superior standard of signage quality that compliments the needs of their business. Businesses that commonly find success with these signs include:
Restaurants

Clothing Stores

Boutiques

Salons/Barbershop

Niche Stores

Downtown Businesses
Finding More Information
Do you have any questions about sidewalk signs? Would you like to learn about the other products and services that we have to offer? Reach out to us, and we will begin planning a custom sign package perfectly suited to your business's needs!
No Results Found
The page you requested could not be found. Try refining your search, or use the navigation above to locate the post.