Attached Signs: Information Added to Existing Signs or Building Faces for Effective Marketing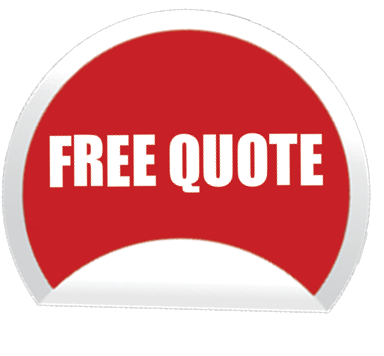 Do you have information you want to add to a sign? Would you like to broadcast information off the face of your facility? Often attached signs are affixed to larger signs with chained links or rings to advertise specific businesses in a location that houses several establishments. These signs can be made from a variety of mediums, and they can be sized to fit the original sign or location. Attached signs are a great investment to insure your company has its due exposure, and that your multiple tenant location is easily navigated.
Tailoring Your Success
There are many customizing options you have when developing your attached sign. We have a design team on hand that will help you choose the right tailoring to end with a sign that compliments your:
Location

Setting

Aesthetic

Brand

And More!
Choose from a variety of stylized fonts, borders, cohesive color combinations, and styles to fabricate an attached sign that gains you the attention your business deserves!
Custom Designs with Effective Results
We are a full-service custom sign and graphics company that specializes in the construction of high quality products paired with a superior standard of service. We guarantee that our custom signage will reward your company with the results it needs!
Want to Learn More?
Do you have any questions about attached signs? Would you like to hear more about our other products and services? Reach out to us today, and we will plan a sign package perfect for your business!
No Results Found
The page you requested could not be found. Try refining your search, or use the navigation above to locate the post.