Banners: Portable, Long-Lasting, and High Resolution Advertisement Options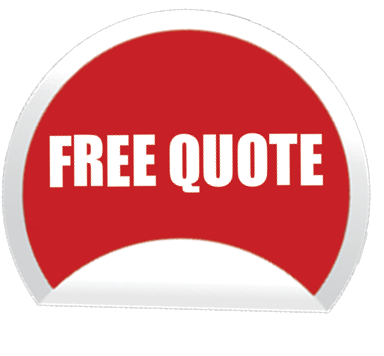 Banner signs are a universal marketing tool that can be used for promoting events, sales, and services. They can also gain your company the necessary attention needed to reinforce your brand within the community. Often, this is a tool that businesses utilize due to the ability to relocate positioning, as well as store for later use. No matter what use you have for a custom banner sign, our team will help execute exactly what you are looking for!
Taking Control of Marketing Aesthetic
One of the best things about banner signs is the amount of tailoring options that are available to you and your business. Choose from unique design choices, legible fonts, and bold graphics. Compliment your business's location, aesthetic, and brand with your personal banner design choices, and our team will help you with that!
Common Banner Sign Uses:
Promotional Presentation

Sales for Services and Products

Event Messaging

Grand Opening

Relocation Notification

And More!
Providing a Solution that Lasts
We offer high quality printing for crisp and vibrant images on your vinyl banner. They will provide durable and long-lasting results, and leave a lasting impression with the prospective customers in your area. Premium materials paired with top of the line equipment will bring your banner sign to a whole new level, exceeding even the highest expectations!
Contact Us Today!
If you would like to hear the advantages that these custom banner sign solutions can bring your company specifically, call us today. We look forward to working with you.
No Results Found
The page you requested could not be found. Try refining your search, or use the navigation above to locate the post.