Channel Letters: Making a High Impact Visual Statement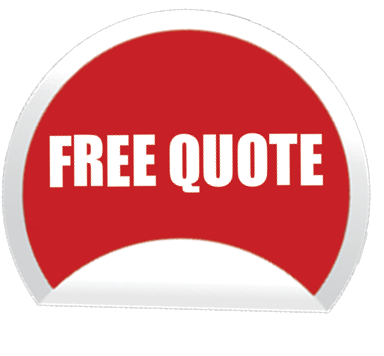 Every business needs a sign that will identify them within the community, as well as leave a visual impact with visitors. These outdoor signs are often large, and can be tailored to fit any location. One of the more popular choices is the channel letter sign.
Gaining Momentum with Exceptional Signage
The reason why these signs are often chosen by business is their illumination properties, customization abilities, and durability.
Illumination: Having a sign that markets your business twenty-four hours a day is a huge advantage. Even if you are not open, you are securing your place in the minds of passing public during all hours of day.
Customization: These signs can be fabricated to fit your brand and logo. Use specific fonts, colors, and borders to implement these images into the community! Our design team is on site to help.
Durability: The signs produced by our team always exceed expectations with the quality of craftsmanship. However, channel letter signs are a great choice with the added benefit of aluminum mediums. Aluminum doesn't rust, and provides long-lasting support against erosion and weather!
We Would Love to Share More
Are you curious about the other advantages associated with custom channel letter signs? Call our team today! We will get you started with an in-depth consultation to assess the sign options that will work best with your channel letter sign goals. With so many options ahead, trust in a company that is invested in your success!
No Results Found
The page you requested could not be found. Try refining your search, or use the navigation above to locate the post.