Sign Maintenance: Ensuring Long-Lasting Success with Your Current Signs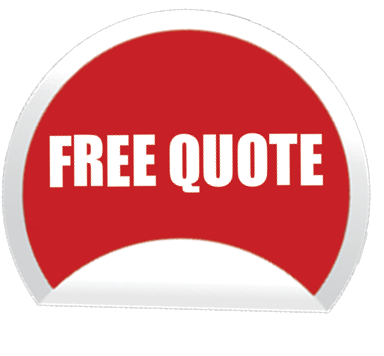 When you have spent time, money, and effort to bring your marketing ideas to life, you want reassurance that they will last for the duration of your needs. While durable and high quality products assist with this, it is not fool-proof. Maintenance is a key component to ensuring that your sign package keeps on bringing in the results you expect.
What We Offer
Our team offers superior maintenance services with cleanings, electrical tending and repair, restoration of outdated and damaged areas, and more. You can trust that you are in the best hands with the equipment, materials, and methods we use to keep your sign and graphic products fresh!
Find Out More!
Would you like to learn more about the maintenance advantages offered by our team? Are you interested in scheduling a time to receive these benefits for yourself? Contact us today, and let us get you started on your sign maintenance journey!
No Results Found
The page you requested could not be found. Try refining your search, or use the navigation above to locate the post.