Sign Repair: Fixing the Inevitable Damage for Extended Success
Searching for sign repair?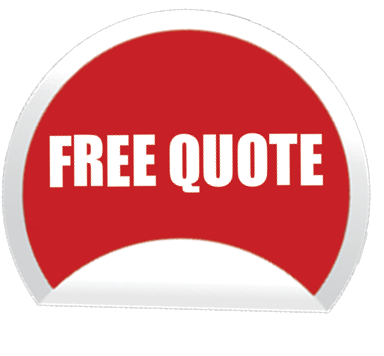 The life of your signage can be greatly increased by adequate and frequent maintenance. The newer the sign the less often your sign needs any upkeep, but it is still wise to have them looked at from time to time to insure you are receiving the most from your marketing investment. A sign with damage or that is in any disarray can be limiting the positive memorable impressions you are making. 
There is even the possibility of upgrading your older signage for a newer model that needs less maintenance. For example, the older neon signs can be very expensive to keep in shape and maintain. The newer LED illuminated signs are much less expensive, conserve energy, and have many customizing options. Whether you need a repair, basic maintenance, or an upgraded model, our sign repair and maintenance team are going to see you through it all!
Would you Like to Learn More?
Do you have any questions about sign repair and maintenance? Would you like to learn more about the other products and services that we have to offer? Contact us today, and we will plan the perfect sign package for your business!
No Results Found
The page you requested could not be found. Try refining your search, or use the navigation above to locate the post.